Worldwide Shipments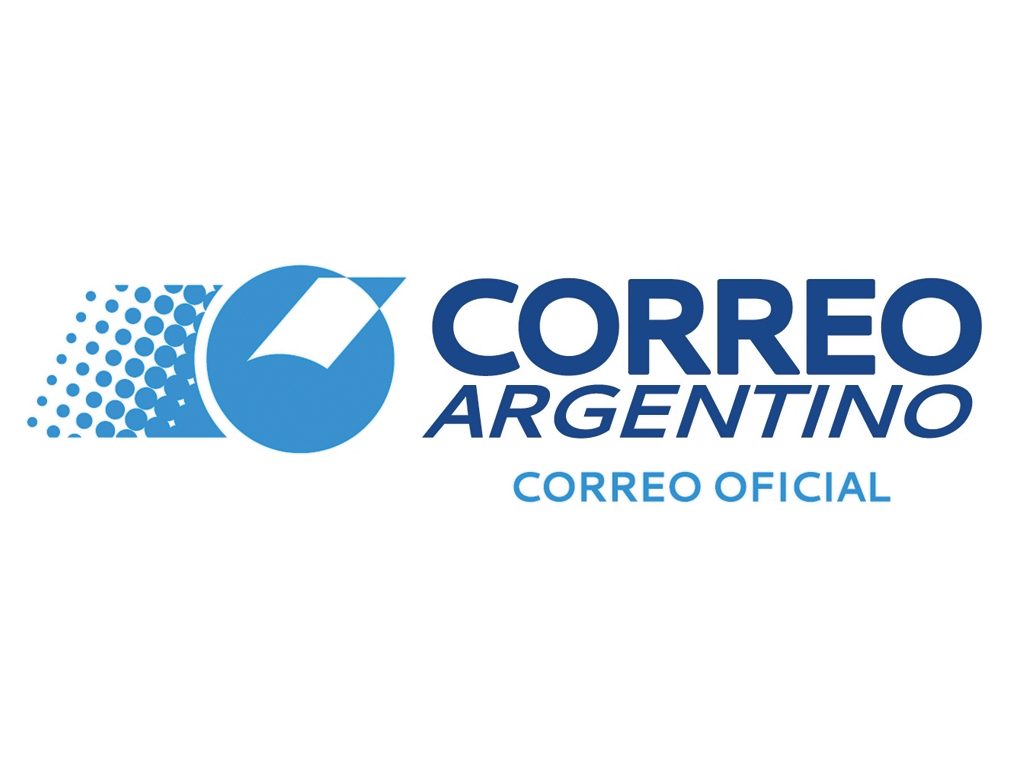 Economic shipment (certified / tracking number)
Handling time: 1 to 3 working days after the payment (Customized products 3 to 5 working days)
Delivery time: 12 to 35 days
Estimated costs (examples)
2 jerseys (0.500gr.) to USA, Canada, México $ 22.99 / 2 jerseys to Europe $ 25.99
.
.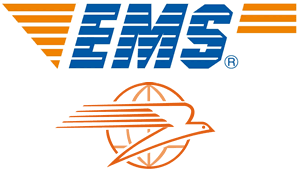 EMS Express Mail Service with tracking number
Handling time: 2 days after the payment
Delivery time: 7 to 12 days
Estimated costs (examples)
2 jerseys (0.500gr.) to USA, Canada, México $ 64.99 / 2 jerseys to Europe $ 74.99
If you want to know the exact cost to your country, please place an order with your address
HOW CAN I TRACK MY ORDER?